About London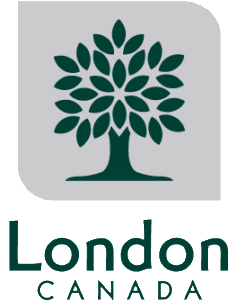 London is Canada's 11th largest city and Ontario's 6th largest,   offering opportunities in education, culture, dining, shopping and family fun, but because it's not a really large city, it's friendly and easy to get around.
Middlesex County has both agricultural and urban aspects, its expansive farm fields give way to charming villages.
Located close to Toronto – the nation's largest city – and close to the U.S. border, London is positioned close to everything.
Three of the Great Lakes are located within a 100-kilometre drive so affords economic and recreational opportunities close by.